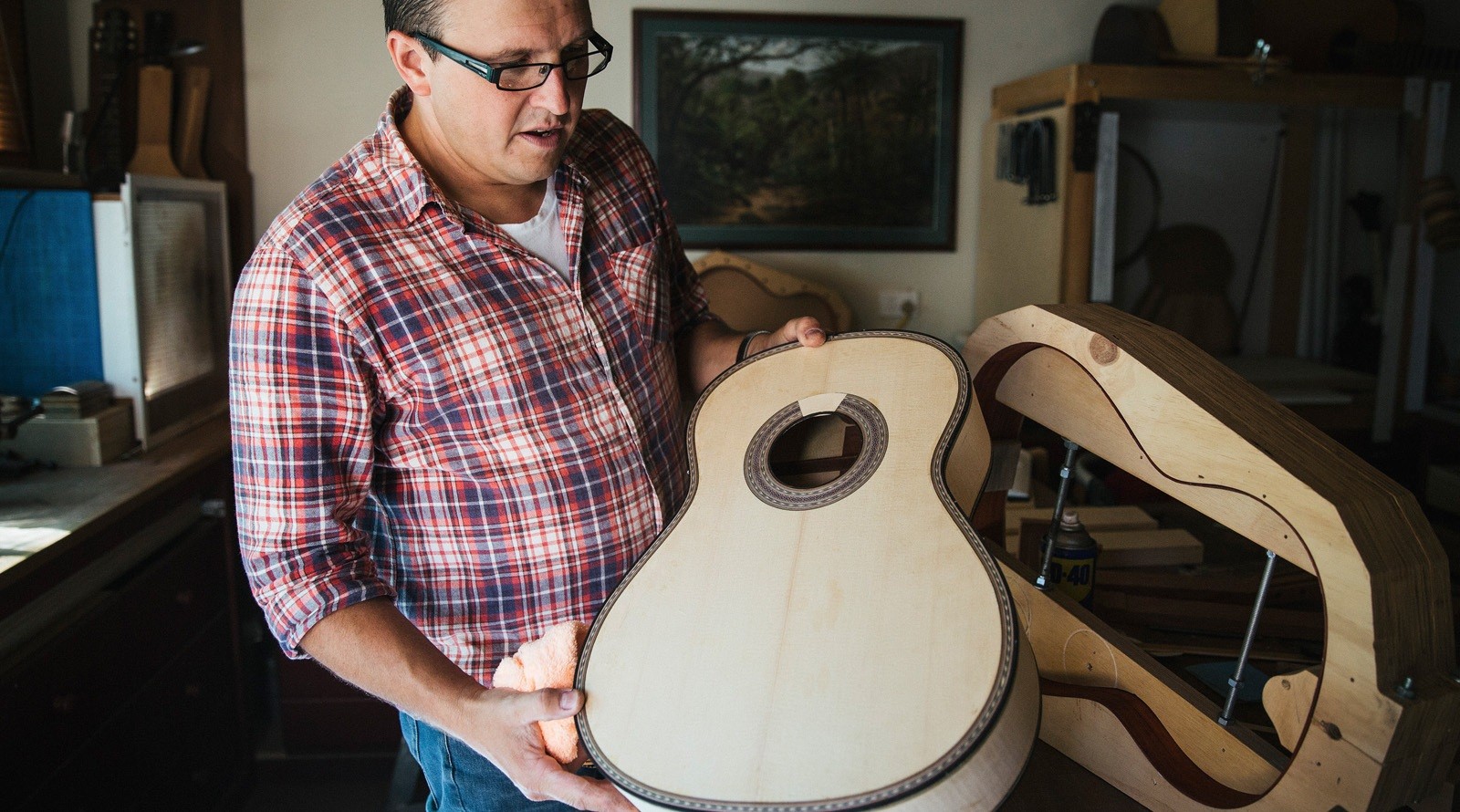 STRINGED INSTRUMENTS
Stringed Instrument Making & Restoration Workshop
Dedicated to the art of traditional lutherie, I specialise in crafting classical guitars as well as historical & custom design stringed instruments.  Drawing inspiration from classic antique & vintage designs, each of my instruments is meticulously handcrafted using aged woods and traditional techniques, resulting in pieces of unique style and authentic quality.
With over three decades of experience, I offer expert restoration and repair services for acoustic bowed and plucked instruments. My workshop is located in the picturesque Dandenong Ranges, 35 kilometers east of Melbourne's CBD. I welcome all inquiries and encourage you to visit my workshop to see the craftsmanship firsthand."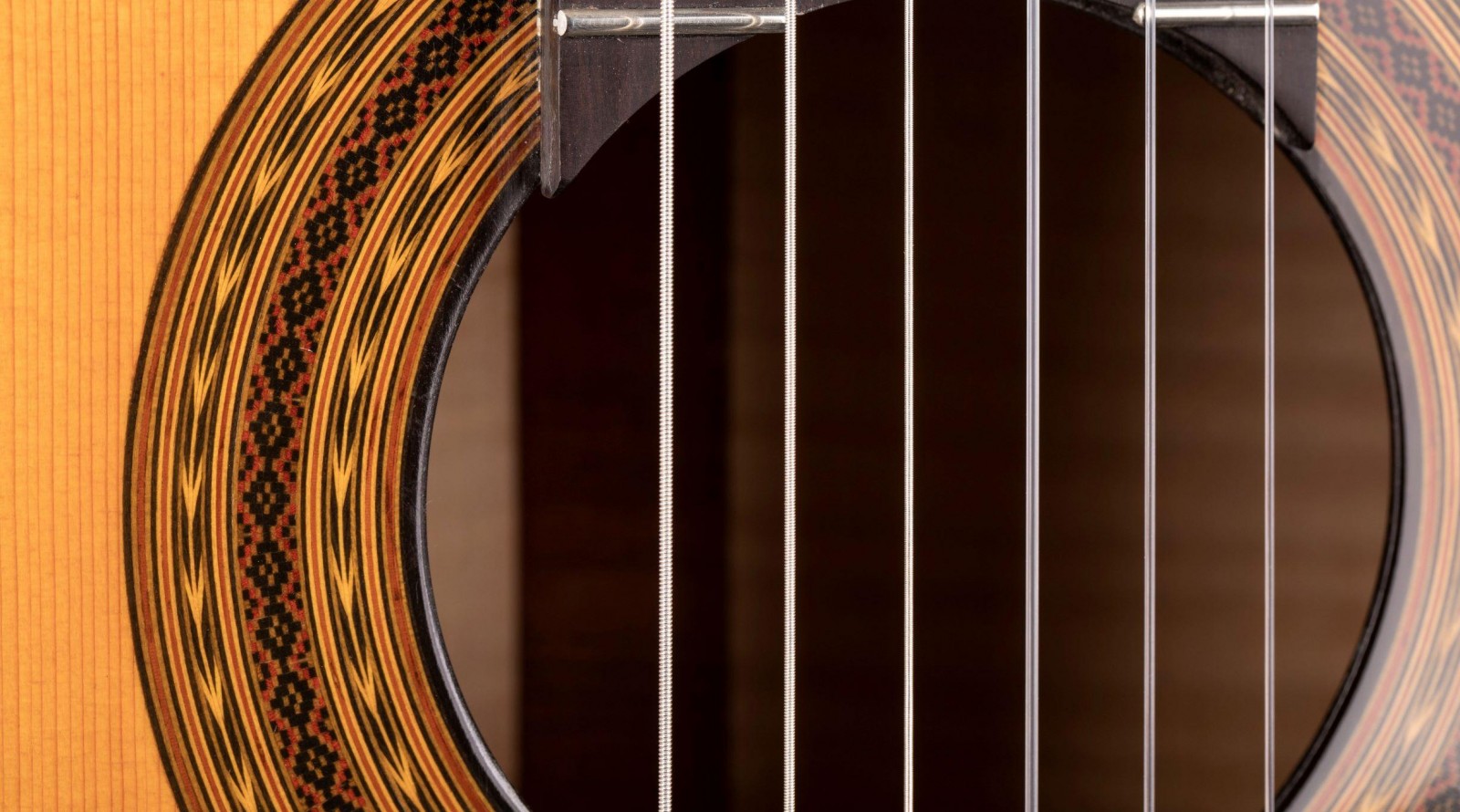 Classical Guitars
My specialty is making classical guitars inspired by the master made Spanish guitars of the late 19th & early 20th century. I use traditional techniques and skills, refined by generations of luthiers to craft guitars which aim to possess the sound, aesthetic and spirit of the old world guitars.
Custom Stringed Instruments
Additionally I engage in commissioned projects recreating rare design stringed instruments.  Past custom work has included 19th century guitars and parlor steel string guitars as well as historical instruments such as mandolins, lutes, theorbo's, viols & bows. 
Restoration
As well as new instrument making, I also restore acoustic guitars, mandolins, lutes, bouzoukis, ouds, violins, viols & bows.  I find restoration work particularly rewarding and I offer my experience, skills & knowledge to the preservation of all stringed instruments from the past.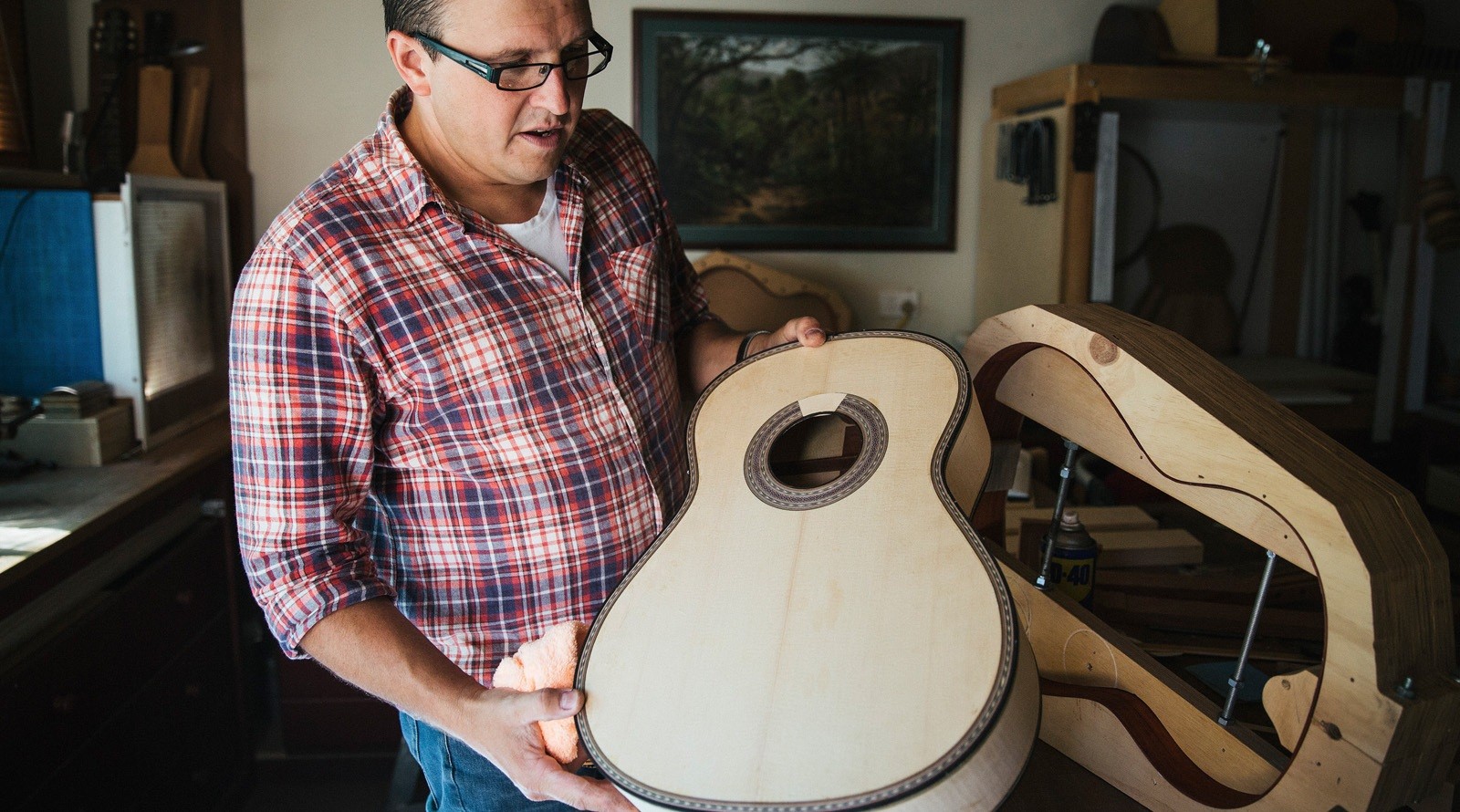 Contact Sachar Amos
Send us a message and we'll be in touch.
Sachar Amos · Stringed Instrument Maker
Contact Sachar on 0425 782 681 to arrange a workshop visit....All enquiries are welcome.